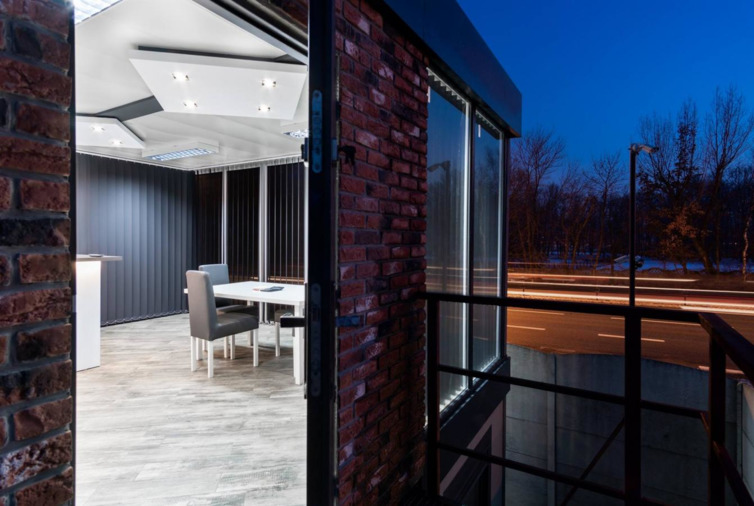 At ABR Sp. z o.o. we are expert in the sale, rental and production of all types of containers. Many years of market experience, confirmed by numerous recommendations from our partners, are the perfect guarantee of safety, reliability, professionalism and timely implementation of every order you place with us.
We are a producer of hook, marine, storage and special-purpose containers as well as container frames, containers suitable for utility, residential, sanitary, office and exhibition use, trading and service pavilions and guardhouses, plus custom-made ones, to individual client orders. We can implement nearly any order, regardless of its scale or complexity.
Our speciality is the short- and long-term rental of all types of container. We are the undisputed market leader in hook container rental.
To our clients, we offer a wide range of products, the best in hook container rentals on the market, as well as a comprehensive service package to save you time and further optimise costs.
Find out more about the benefits we offer.