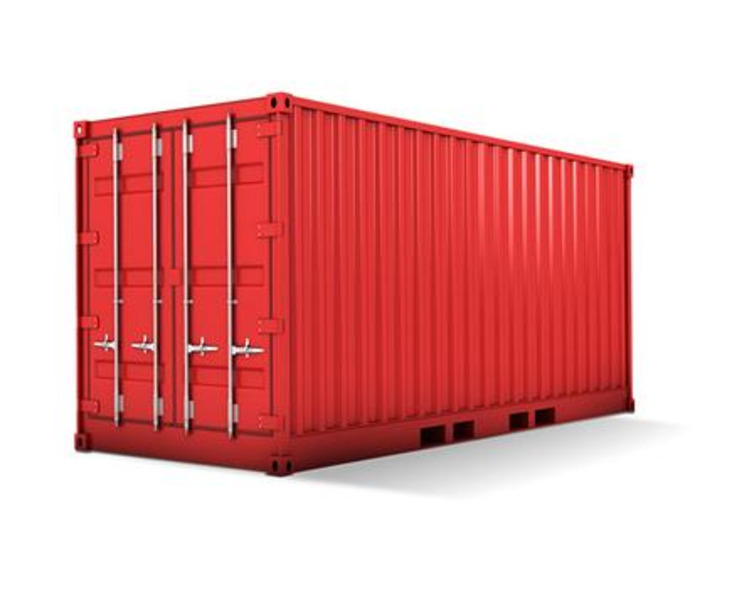 Transport-ready storage containers.
Storage containers are used to transport cargo over long distances due to their strength and durability.
They can also act as multifunctional storage rooms for various types of goods, property, machinery, tools and building materials.
It is possible to stack the containers up to seven layers high.
Since each storage container comes with crane hooks and forklift pockets, moving entire storage facilities can be rendered very simply and cost-effectively. All ABR storage containers are characterised by durable construction, reinforced floors and properly secured doors.
By using just basic modules, you can create any storage space you need in a quick, easy and convenient manner. In addition, this storage space remains completely mobile and easily adjustable. The option of stacking the containers up to seven layers high can save you a lot of space too!
'One Way' containers – high quality, better price.
Our regular range includes the following types of storage containers:
20 DV standard
40 DV standard
20 High Cube
40 High Cube
Open Top
20 One Way after one journey
40 One Way after one journey
We sell and rent storage containers, both new and used, including 'One Way' containers. As each of the latter has only ever made a single trip, they are still fully usable products in good condition, but their price is much more attractive. You do not have to take our word for it either. If you are interested in buying or renting any type of storage containers, visit our storage facility in Silesia where you can inspect them yourself and choose the ones best suited to your expectations.
We work with depots throughout Poland as well.
We handle deliveries directly in ports and we transport storage containers to any location in Poland.