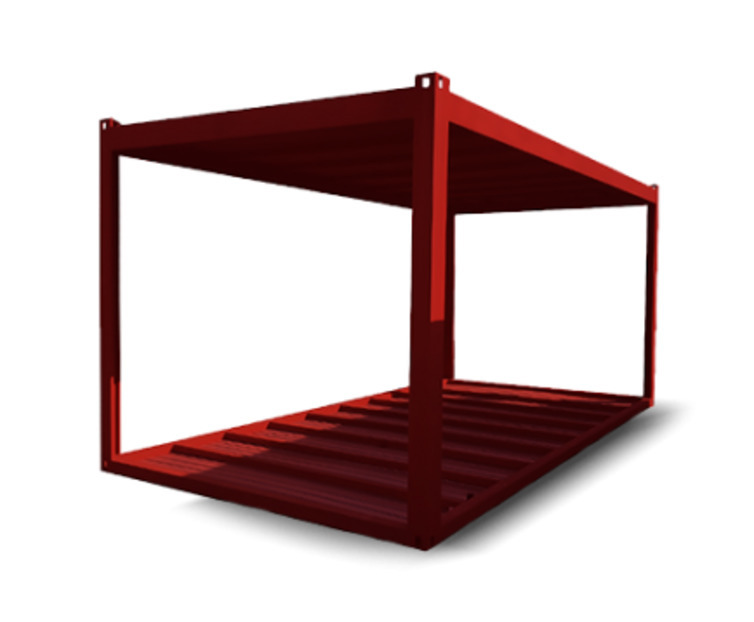 Container frames – open to a range of possibilities.
Container frames are essentially semi-finished products that you can customise to match your needs using your own materials. Although we offer many standard container frames, you can also order ones with non-standard dimensions. Since we manufacture various types of container, we can calculate the appropriate dimensions and provide you with a product that perfectly meets your expectations (up to 3x8 m). Clients who opt for long-term rental or purchase can order a container frame with non-standard dimensions.
We are more than happy to help you select the right product – even if you are unsure what to choose. Our sales department experts can guide you through the entire purchase process, help you select the best solutions, provide all the documentation required and, if you so choose, ensure that your brand-new container frames are delivered to their destination.
The container frames can also be painted with R30 class refractory paint on request.