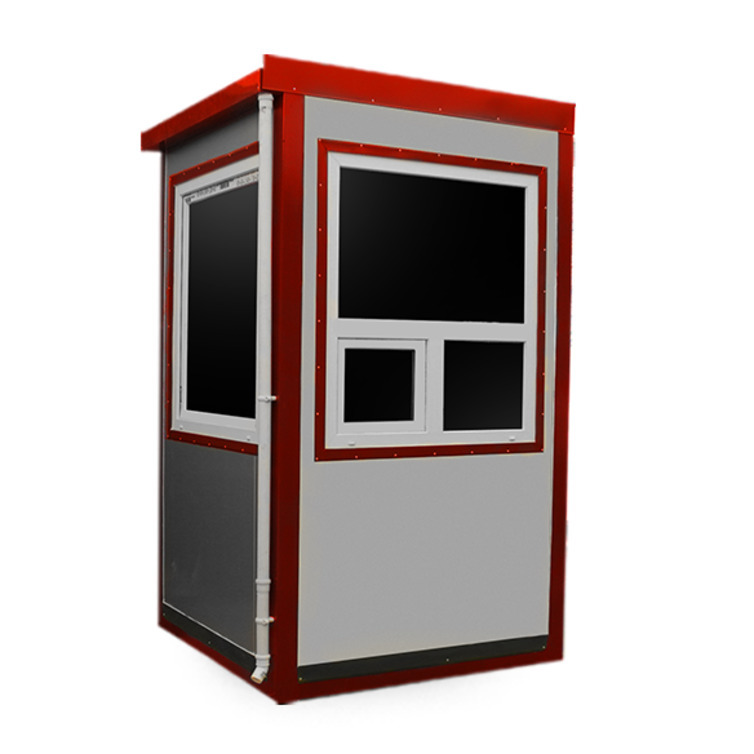 Using minimal space to its maximum potential
Pavilions of this type can be used as receptions or gatehouses for security workers protecting construction sites, industrial plants, and closed-off event areas, allowing them to maintain control over anyone entering or exiting the car parks or company premises. They make it possible to combine many functions into one unit that occupies relatively little space at the same time. Factors such as ergonomics, safety, aesthetics and comfort are always important when it comes to small gatehouses.
You can always count on the experts from our sales department.
At ABR we can help adapt the gatehouse design and equipment to suit your needs, including the type and number of windows, locations of doors, heat and sound insulation, air conditioning, etc. If you are not completely sure what you need, we can present the best solutions available as well as some ready-made projects. Our clients can count on our comprehensive support throughout the entire order process – from choosing the right gatehouse and additional equipment, through to transport to its destination and its final installation.