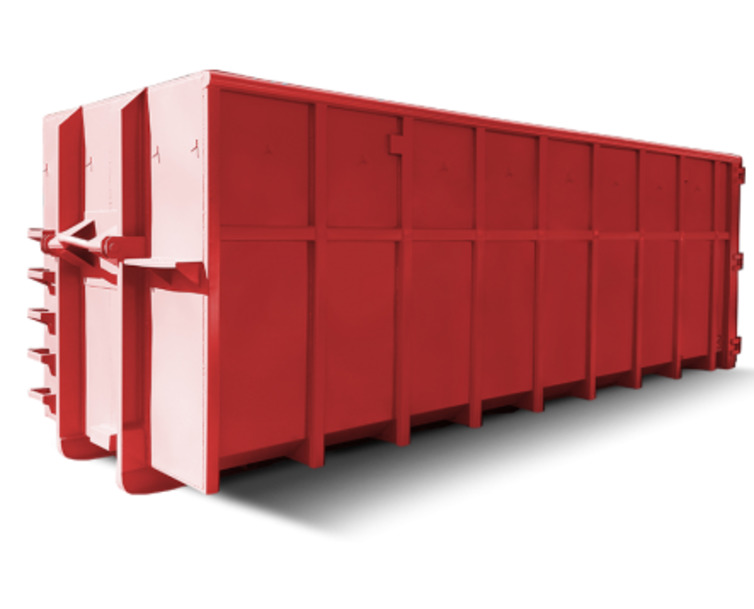 Hook-lift containers – available immediately with delivery anywhere in Poland.
Hook-lift containers – also known as transport containers – are widely used in many industries. Municipal services, the rapidly-developing recycling sector, as well as scrap, construction and transport industries all require solid, safe and durable swap bodies which must also be easy to load and unload.
ABR sp. z o.o. – a leader in the hook-lift container rental market.
Not without reason, of course. Our long-term experience in the industry guarantees that you can expect a wide selection of both new and used products at competitive prices, as well as reliable advice, excellent service and favourable hook-lift container rental conditions.
Apart from producing hook-lift containers, we also customise them in accordance with the specific requirements of our clients. In the case of long-term rental or purchase, we also offer the option to adjust the colour scheme and branding of the hook-lift container to your requirements, i.e. by placing a logo, name or address of your company on it.
We continue to invest in proprietary warehouses and storage yards so that no client has to wait long for their transport containers.
We can deliver your hook-lift containers quickly and efficiently, anywhere in Poland, and ensure that they reach their destination.